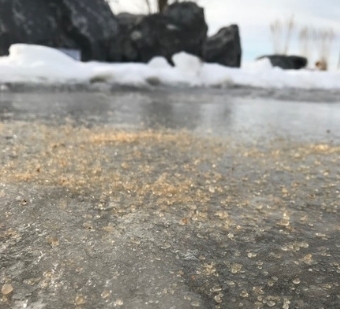 WINTER SOLUTIONS
WINTER SOLUTIONS
Open year round we are able to offer a variety of winter solutions.
Whether you are looking for natural, fast acting ice melt, sanding chips for traction, sand bags, firewood or contract snow removal options, we can help!
Visit our Winter Solution product options or feel free to contact the office for more information.
Winter hours:
Monday – Friday 8am -5pm
Closed Saturday, Sunday and Holidays
Follow us on Facebook, Instagram or Twitter for all the latest information.