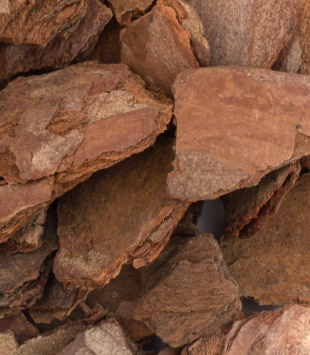 New Website, New Look, New Features.
Today is a big day. In preparation for the busy season, we've launched our new website to provide a better experience for our clients, contractors and prospects. Although just the first phase in development, this launch introduces some great new items to the website.
Recommended Contractors
We've revamped our Recommended Contractors section into something cleaner and more robust.
Calculator
We've made it much easier to find out how much material you need by including a little pop-up calculator that is available on every page (the little calculator icon you see on the right). With this calculator, you can select what time of shape you are filling, and use the unit measurements that you prefer.
Products
We've made some changes to make it easier to price out product. The new product pages display the pick-up prices for all our product. If you want delivery, no problem, just select how much product you want, and get a Delivery Estimate. We'll get back to you right away! We are still adding new photos and updated information to each product, so stay tuned for updates.